COMFORTABLE APARTMENTS FOR A PLEASANT VACATION EXPERIENCE
EXPLORE OUR APARTMENT OFFERS IN SAINT-CHAFFREY
Looking for a comfortable for your vacations in the French Alps? Look no further than Le Prorel hotel! Our fully equipped apartments offer stunning views of the surrounding mountains, creating a relaxing and enjoyable experience. With 24
apartments to choose from, you're sure to find the perfect place to call home away from home.
Each apartment features a fully equipped kitchen where you can prepare your
favorite meals and enjoy them in the comfort of your accommodation. This also allows you to save on food costs while enjoying a unique culinary experience.
Additionally, two wheelchair-accessible entrances are available to ensure optimal
accessibility to our facilities and make your stay with us as enjoyable as possible.
Our housekeeping team takes care of the maintenance so you can enjoy your
vacation without a worry. Book your stay today and experience the comfort
and relaxation of Le Prorel!.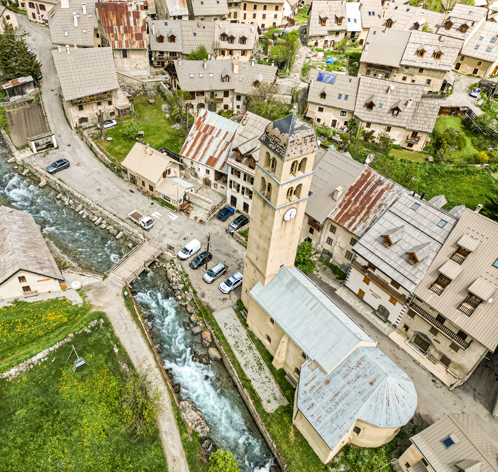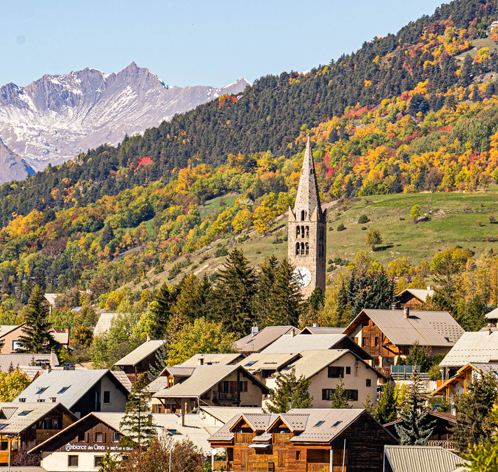 MODERN EQUIPMENTS FOR OPTIMAL COMFORT
We understand that comfort is essential for a successful vacation. That's why we've equipped our apartments with state-of-the-art amenities to ensure your comfort throughout your stay. You can enjoy complimentary Wi-Fi to stay connected with loved ones, a flat-screen TV to watch your favorite shows in the evening, and heating and air conditioning systems in all our apartments to ensure your well-being, summer and winter.
Prices start at: 80€ TTC per night
Details
Adults:

4

Children:

2

Size:

50m²

Bed Type:

2 double beds

Catégories :

For T1
BOOK YOUR APARTMENT NOW FOR A RELAXING AND MEMORABLE VACATION
Looking for a comfortable place to stay for your French Alps vacation? Look no further than Le Prorel! Our apartments are fully equipped with everything you need for an unforgettable stay in Saint-Chaffrey.
Book your apartment today by calling +33 6 95 39 12 37 or filling out the online form and prepare to experience unforgettable moments in a magical mountain setting! Our prime location will allow you to discover all the wonders of the region and enjoy the
many amenities nearby